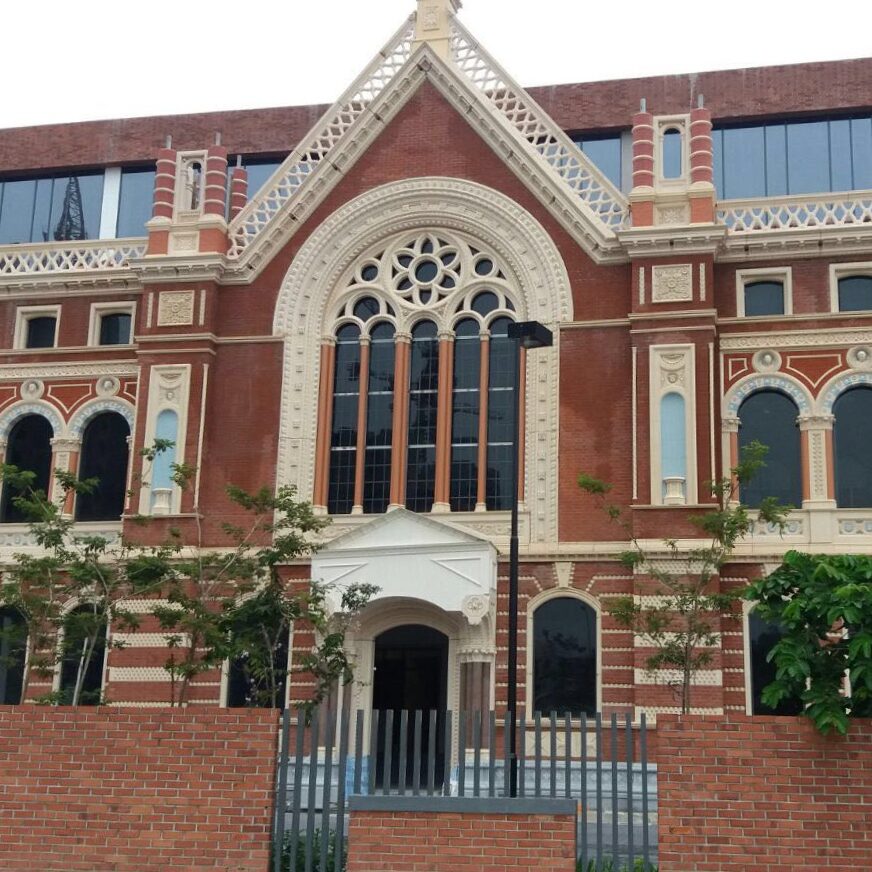 293 River Valley Road – new rear 5 storey extension with front façade retention.
Alkaff Mosque at Upper Serangoon Road (Structural QP)– URA Heritage Award 2015 Church of Good Shephard – temporary shoring & Builder's PE for underpinning work
23 Boon Tat Street – QP for reconstruction of internal structures
2 McTaggart Road- temporary shoring for retention of external façade
Townshend Road/Maude Road – temporary shoring for external façade and party walls
1 Kim Yam road – QP for 10 storey extension and retention of facades
Internal façade works using PC/GRC panels for Victoria Theatre Conservation project. Partial demolition
Works at No.18 Bukit Pasoh conversation building including proppings and strengthening works.
PC panels and GFRC panels façade works at New State Court Terracotta & curtainwall at Global Indian International School Dulwich College GRC façade
Curtainwall at 2 Kallang Sector SP Group HQ
Metal Cladding works to new substation at old bird cage walk. Metal Cladding works at 21 Kian Teck Road.
Orchard Hotel New Curtainwall
Façade replacement at Big Hotel Middle Road
Bayview Hotel at Bencoolen Lane
Rock wall at Shangrila hotel Tower wing Lobby
Greenwall/Onyx Wall at 6 Battery Road
NUS block E4, MD4/4A, MD9 & MD 11 new façade works.
Choa Chu Kang Polyclinics façade.
Paragon shopping centre curtainwalls.
Wavy metal façade works at Novena Square
Claddings design for Hotel Maxims and Hotel Michael at Resort Worlds Sentosa. Aluminium cladding works at Lab One Building at International Business Park. Curtainwall, structural steelworks and cladding workdesign for RWS Maritime Museum.Lorem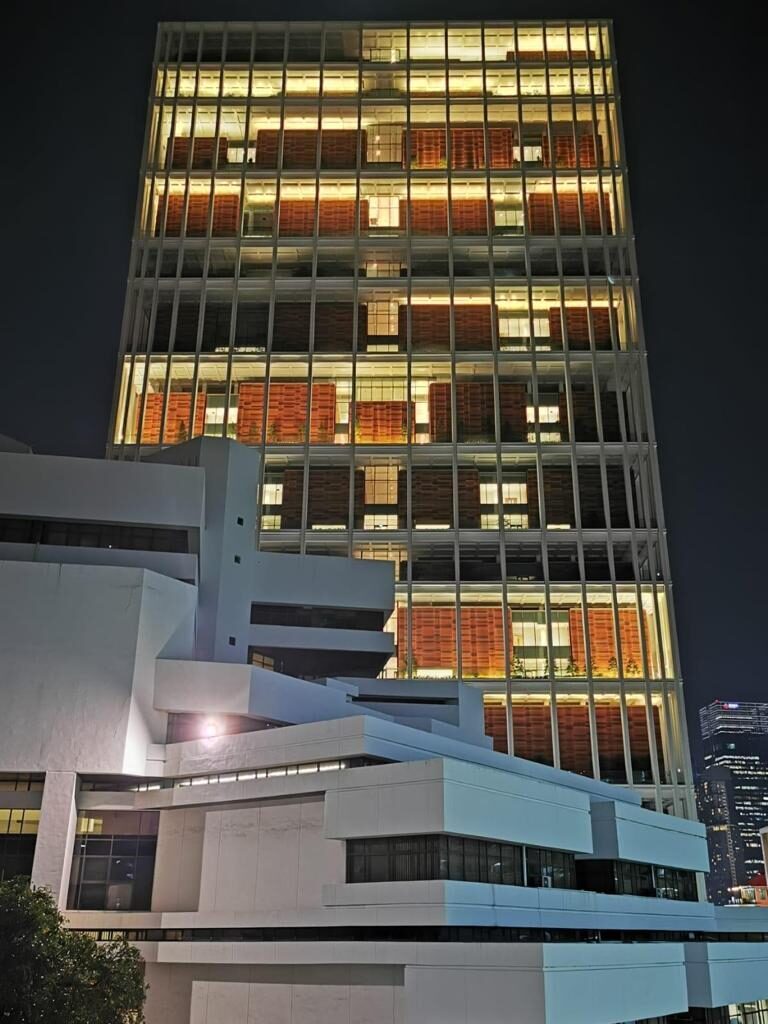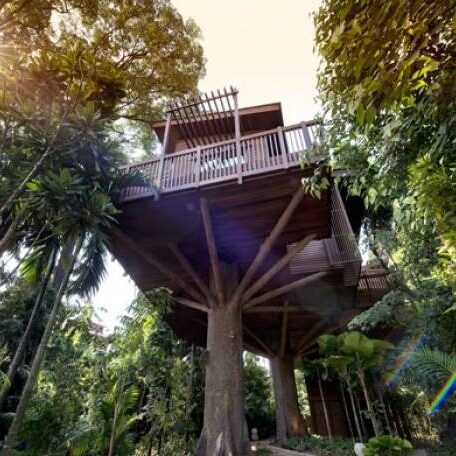 Foundation design for giant fan Daisy at T3 Changi Airport
Replacement of viewing panel glasses at Control Tower of Changi Airport
Tree Top Loft at Resort Worlds Singapore
Archifest 2016 RGB pavilion – Winner of SIA Archifest Design 2016
40 High masts with lightening arrest cable across at floating platform at Marina Bay Movable steel pedestrian
Boarding bridges at International Cruise Terminal Erection of 25m high masts for Changi Prison Complex
Erection of 40m high masts for Jurong Port
CONSULTANCY SERVICE TO RMC SUPPLIERS AND PT/PC SPECIALIST
Keon Consult Pte Ltd is engaged by PPI Engineering Systems Pte Ltd for pre-stressed structure and precast elements related technical issues to provide advice and endorsement.
Keon Consult Pte Ltd is constantly engaged by Pan-United Concrete Pte Ltd and Alliance Concrete Pte Ltd for concrete related technical issues to provide advice and endorsement.